2016 - 2019: Foundation & Development
Since its creation in 2016 until 2019, Axxios Technology SA focused on research and development in the vibratory world in the following fields: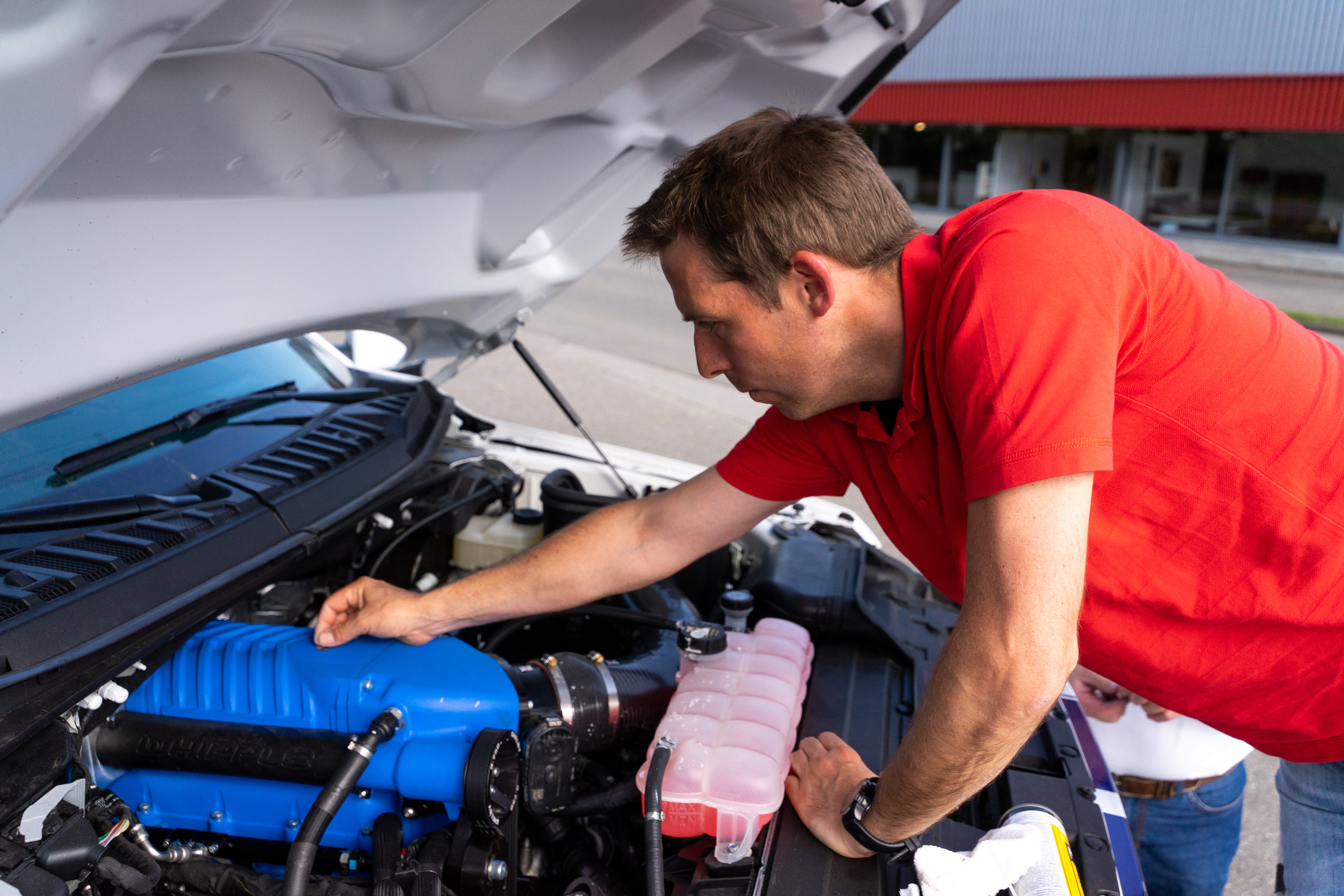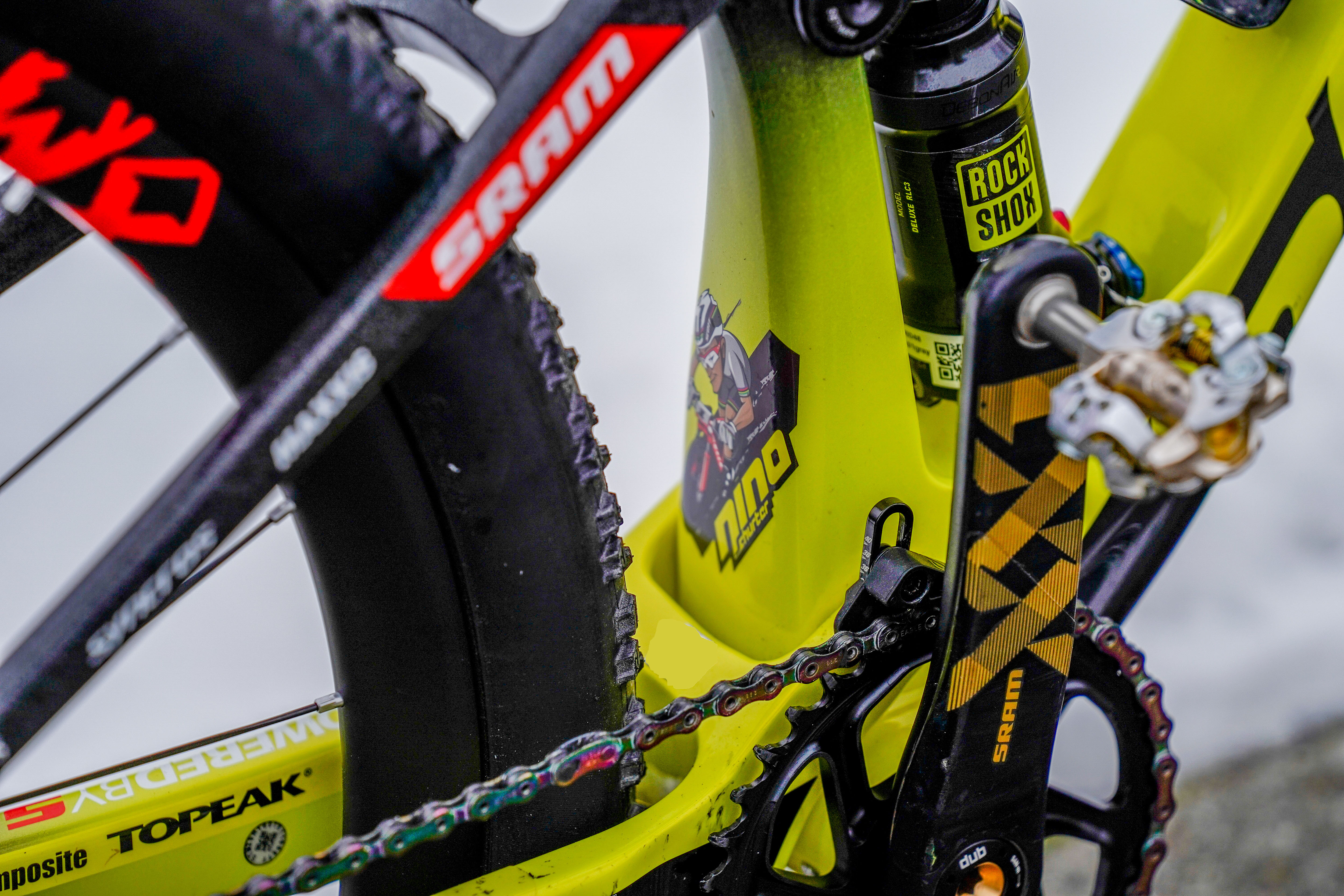 During those for years, Axxios focused especially on the validation of the product through measures and analyzes in the industrial, automotive and sport domains.
Its researches allowed the company to gather a lot of data, enabling it today not only the launching of a more performant product, but also a more precise expertise.

4 years passed since the foundation of Axxios Technology. Its knowledge and competences didn't stop growing since its beginnings.
In 2020, Axxios is proud to present its new partnership with SNIPPTEC, a german firm with high competences in the vibratory fields.
Indeed, this synergy coming from their know-how, respective network and experiences enables Axxios to increase its capacity to diagnose, optimize and solve a vibration.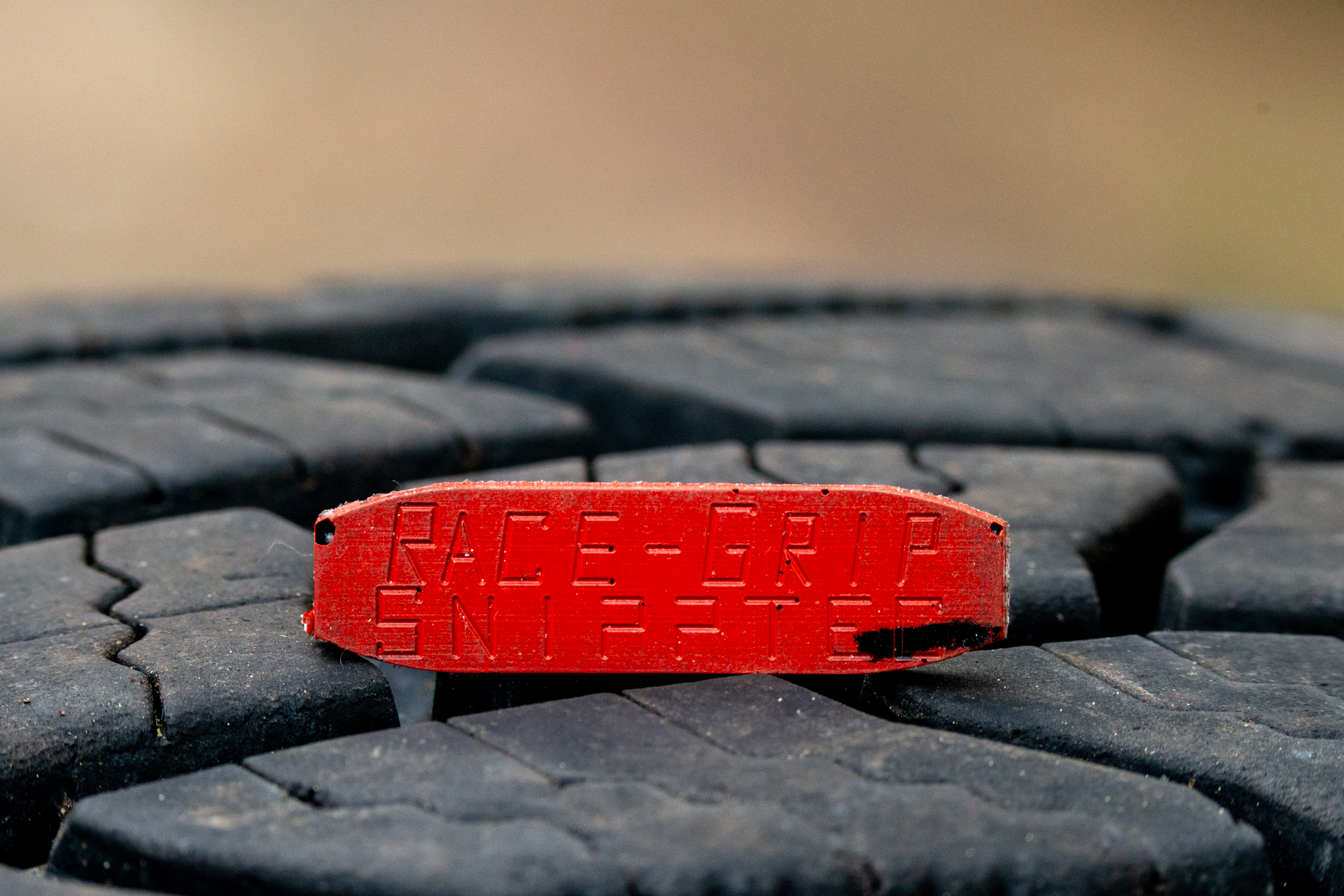 Get to know more about SNIPPTEC…
Until then, the forces of SNIPPTEC have been focused on the automobile world, notably in competition, but also in the industry of transports in general.
In the last years the tyre domain has been quite developed with some leaders of the industry.
In this regard, two main advantages were targeted. On one side, the tyre grip, which has a paramount importance for the vehicle behavior, its performances and the pilot security.
On the other hand, at the age of the climate awareness, major efforts have been made in the development of the tyres runnability. Indeed, the reduction in rolling resistance and friction has led to a significant reduction in fuel consumption.
In addition to the tyres, SNIPPTEC also works on the performance and behaviour of the vehicle by intervening on the engine, chassis and suspension. Among the various possible optimizations, working on the engine allows a torque increase and consequently, a decrease in fuel consumption.
Today, important efforts are focused on the development of aerodynamics.
"Snipptec for the improvement of aerodynamic efficiency."
Prof. Dr. Ing. Ralph Pütz
Indeed, a development program in the aerodynamics field is already in progress and deeply studied in the scientific environment. Please watch this summarized lecture for more information.
"AXXIOS POWERED BY SNIPPTEC"
+ expertise
+ knowledge
+ competences at your disposal