Who are we?
Axxios Technology SA
Axxios Technology SA is a company which commercialises High-Tech innovations to increase efficiency and performance in various sectors of activity.
Axxios' role is to propose an innovating solution to face the problem of adverse vibratory fields. The goal is to improve competitiveness, whether in industrial fields, production, in the automobile of sports world.
CEO & founder
Jacques-Alain Lehmann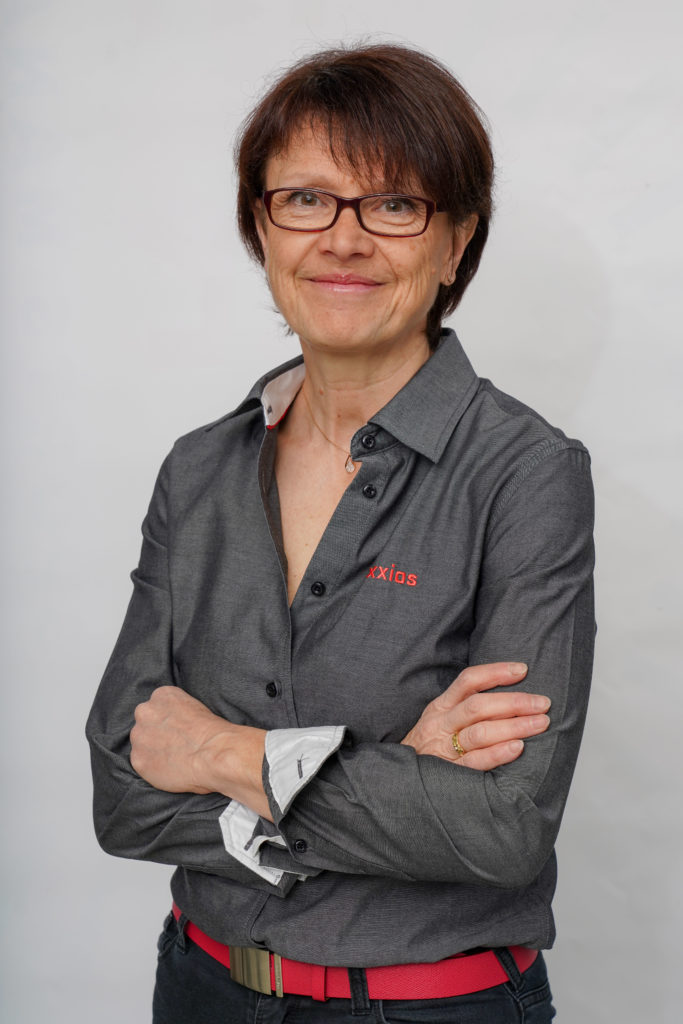 Board of directors member
Isabelle Lehmann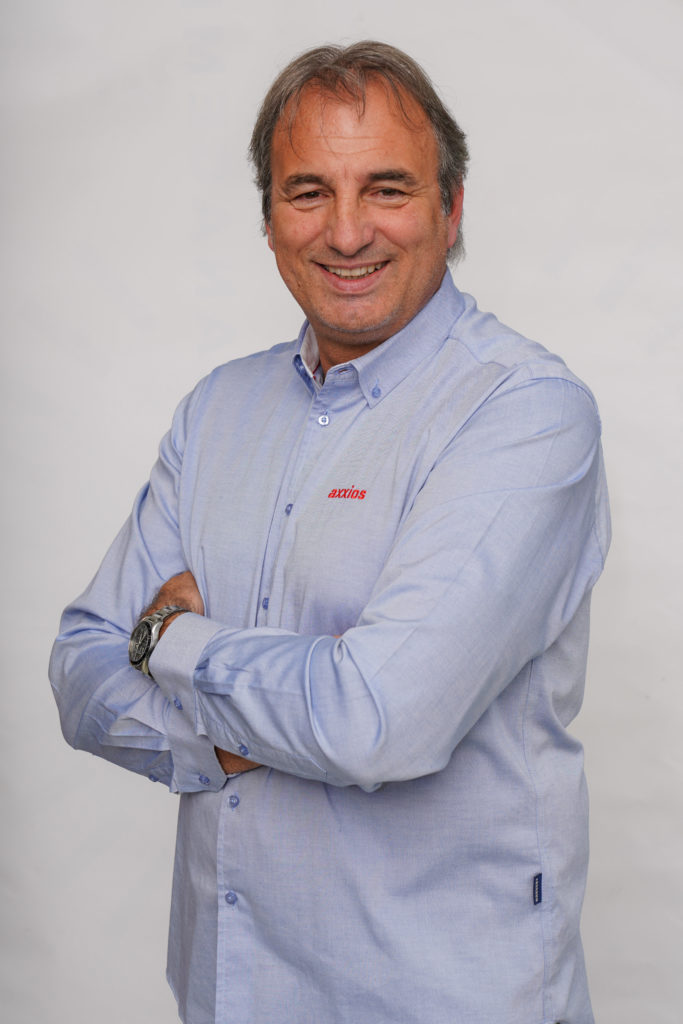 Project Manager
Olivier-Charles Mori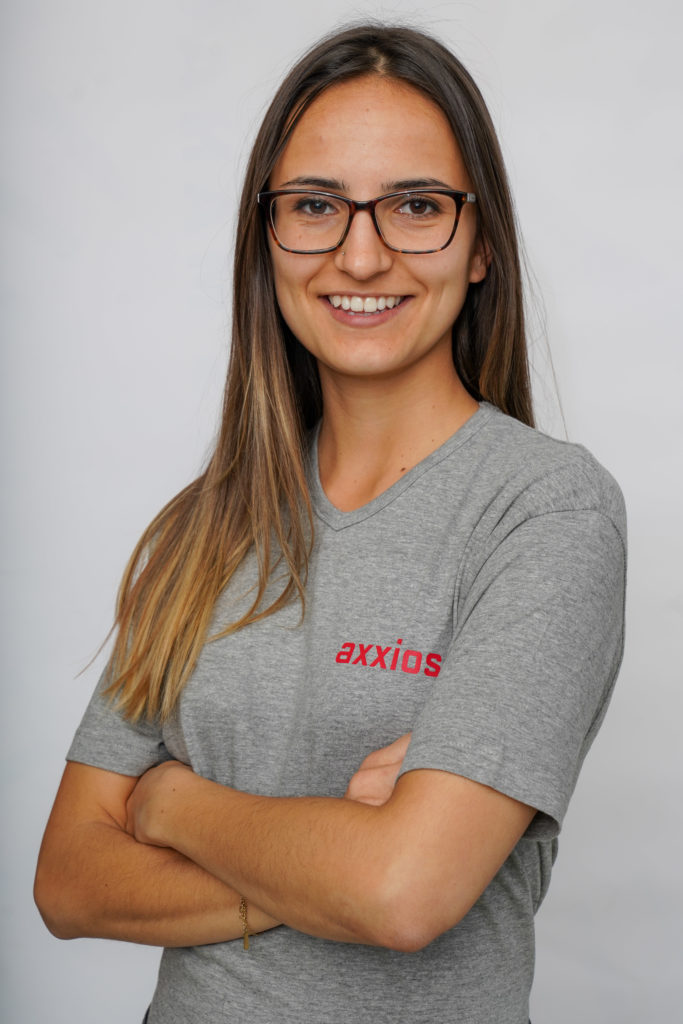 Administrative Coordinator
Elisa Da Costa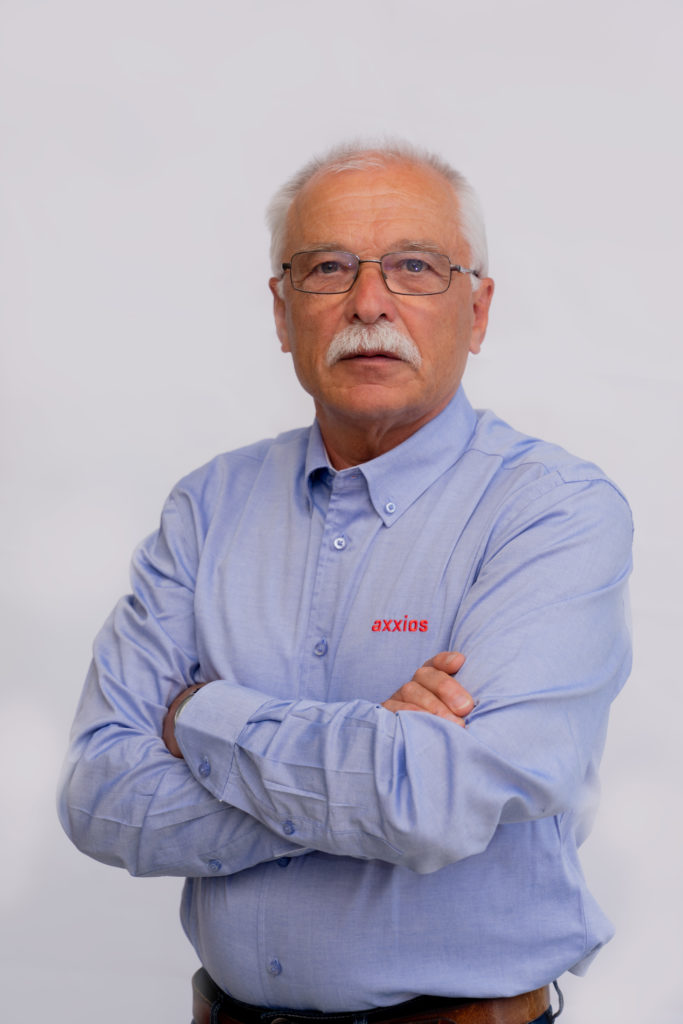 R&D Engineer
Wolfgang Thellen
R&D Engineer
Oliver Schmitt