Based in Switzerland, we develop and market high-tech solutions worldwide to make them accessible to everyone.
Our mission is to bring revolutionary products that push the limits and achieve record performance.
In partnership with Snipptec, we offer a sustainable and innovative solution to reduce the magnetic fields and turbulence emitted by any moving body.
How can you live your passion with even more pleasure ?
How to bring comfort into the world of performance?
Axxios now invites you to discover new sensations …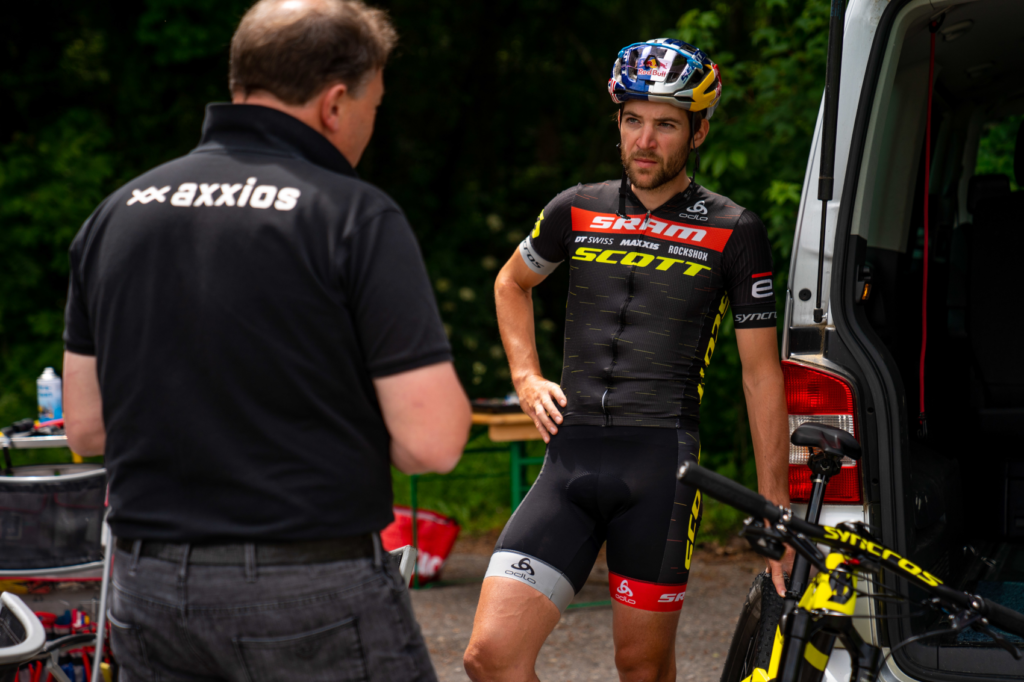 The technology provided by Axxios is an electrical frequency setting that can be integrated into a solid, liquid or gaseous material.
Its role is to influence the energies caused by the movement of the component on which the system is applied.
This technology exists in various forms, for example in the form of a chip or a ring, to be applied directly to the component by gluing or fixing.
The scientific basis of this technology is based on spintronics.