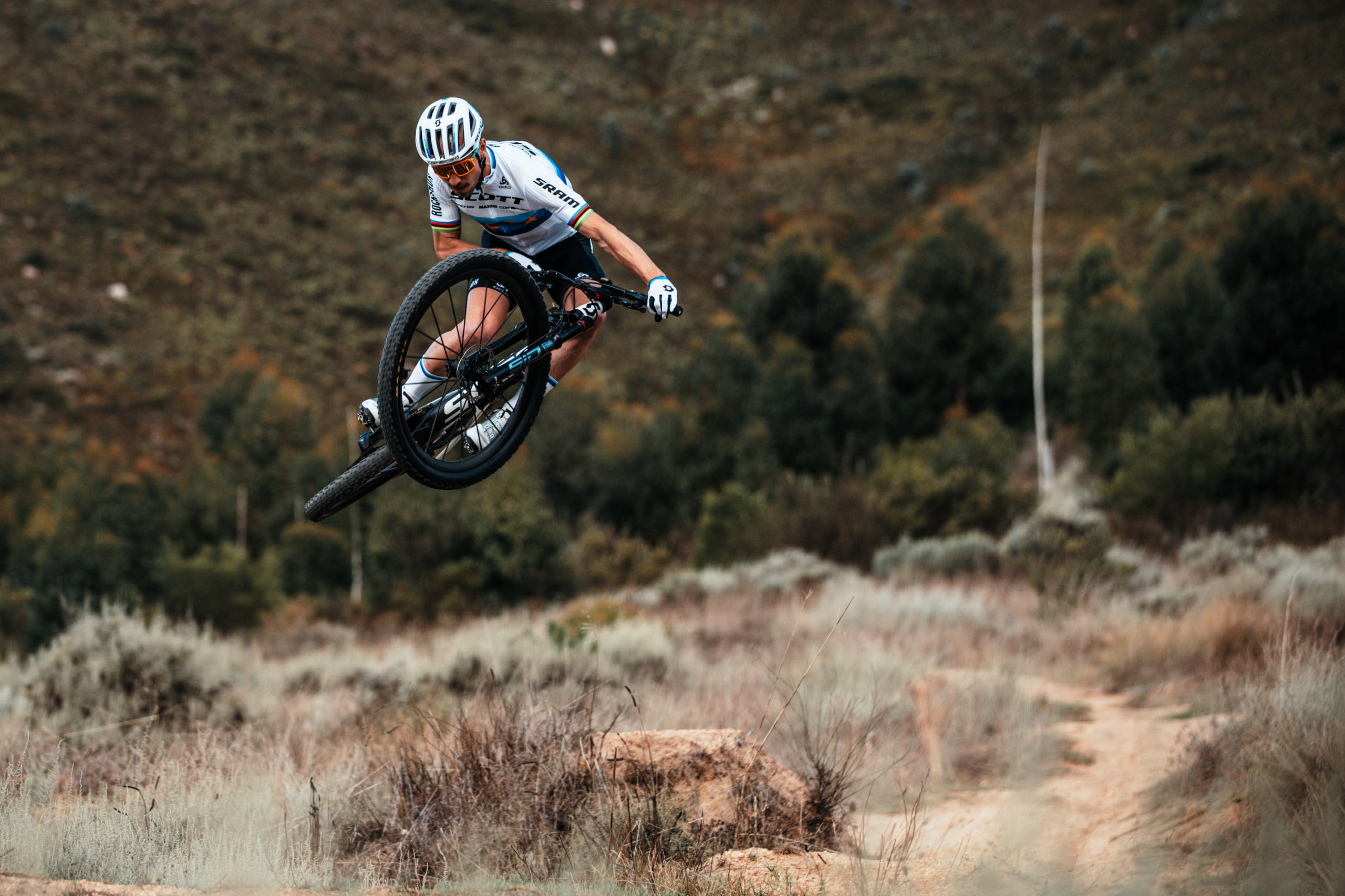 IMPROVED SENSATIONS FOR EVERYONE!
Once in motion, your bike and your body are subjected to harmful micro-vibrations.
Whether you're an amateur or a professional, we offer a number of options to optimise the performance and comfort of your bike.
Don't wait any longer and find out more about the kits and the Axxios system below.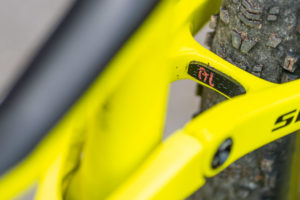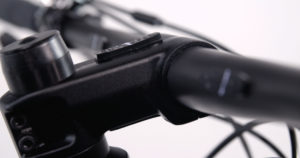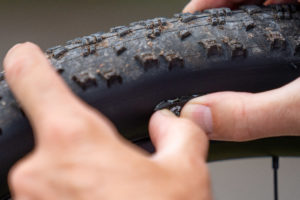 The Axxios chips reduce the harmful effect of vibrations on your bike and improve the feel, comfort and performance.
Each chip has its own programming and plays a specific role depending on its location and the type of component on which it is placed.
Comfort doesn't exclude performance !
In the high level sport, it is often difficult to correlate those two terms. By working on the above elements with the Axxios by Snipptec system, comfort and performance can be therefore associated.
So that you can exploit the full potential of your bike, we have put together tailor-made kits that can be used on all types of bikes (MTB, road, downhill and electric).
For a gain in runnability and a better feedback of the terrain
The AXX'COMFORT and the AXX'WHEELS combined for a gain in efficiency.
Improve your STRAVA segments with the AXX'PREMIUM!
For a gain in stability and a better engine dynamic
The AXX'COMFORT, AXX'WHEELS and AXX'FRAME combined for a higher efficiency (watts) and an increased precision in the steering, thus better chronos
The full set-up for an increased efficiency, better grip, made for improving your lap times
The Axxios Partners (Switzerland)
In order to live the unique Axxios experience, we select our dealers with care and attention to detail. They are at your disposal for any advice on use, test sessions, sales and installation of kits.
Axxios Partners

Manufacturas GES, distribution partner for Spain, Portugal and France.
Contact them to order one of our Bike kits!
Axxios Partners

We are proud to announce our new partnership with ULTRAVELO, our distributor partner in Germany.
Contact them to order one of our Bike kits!