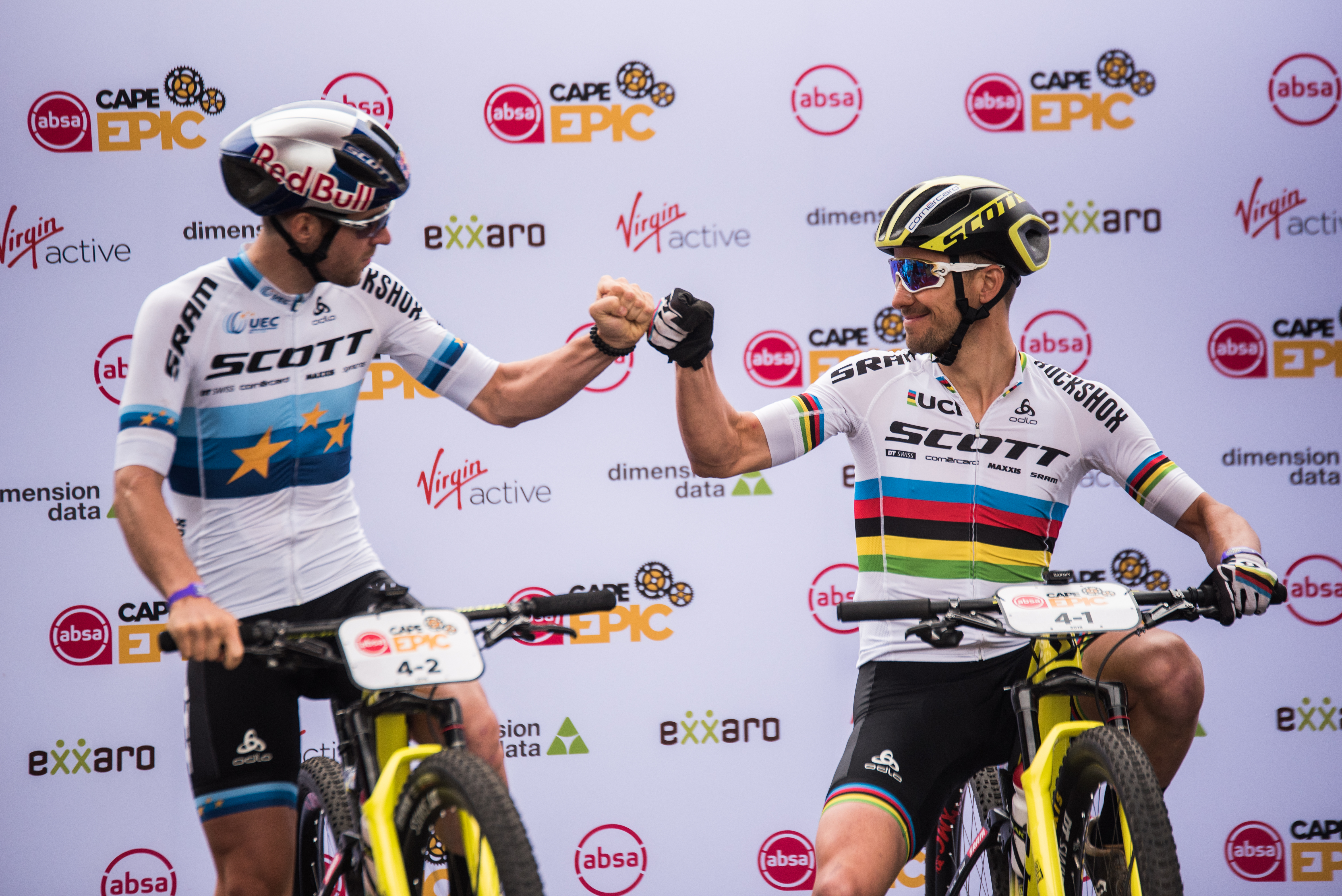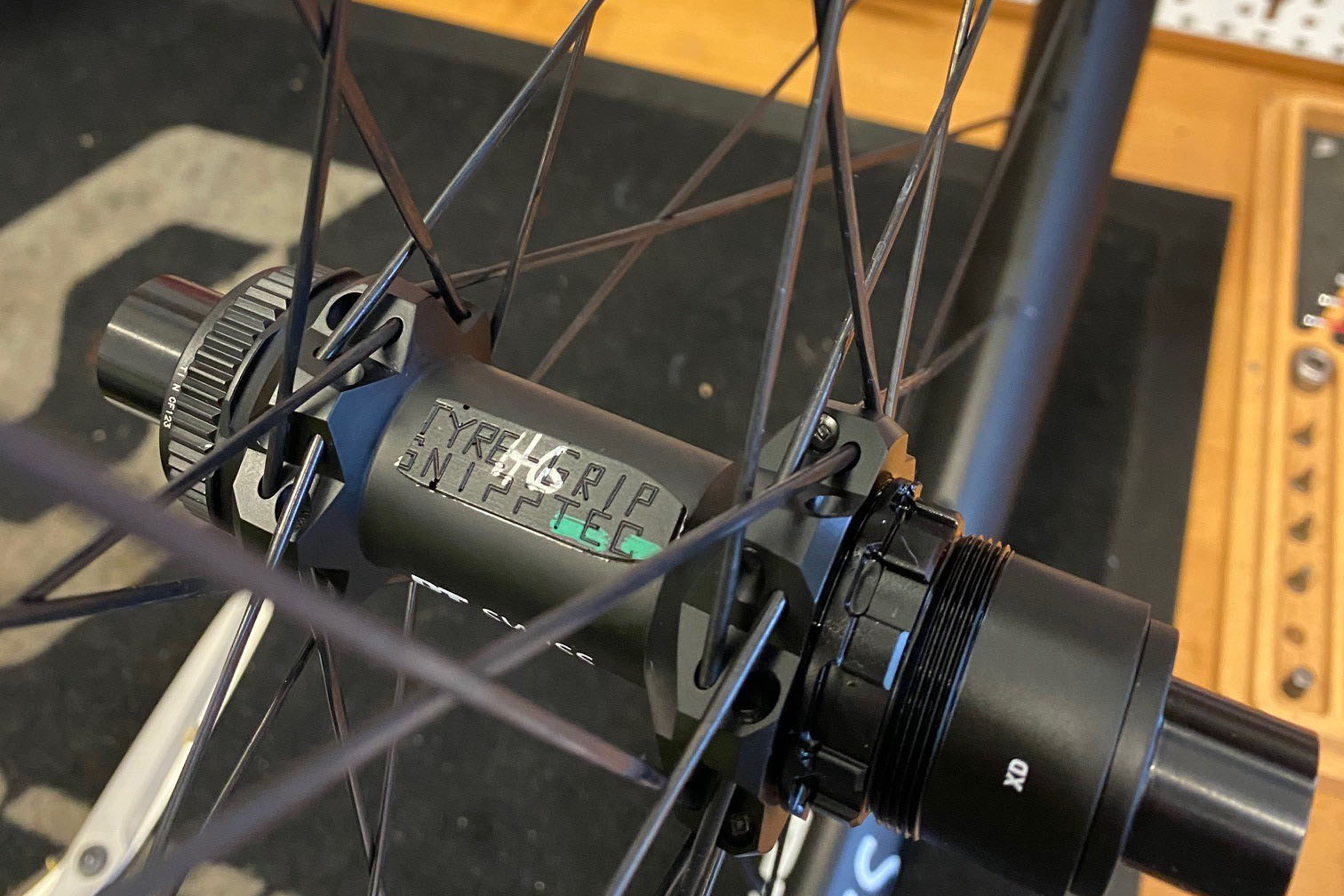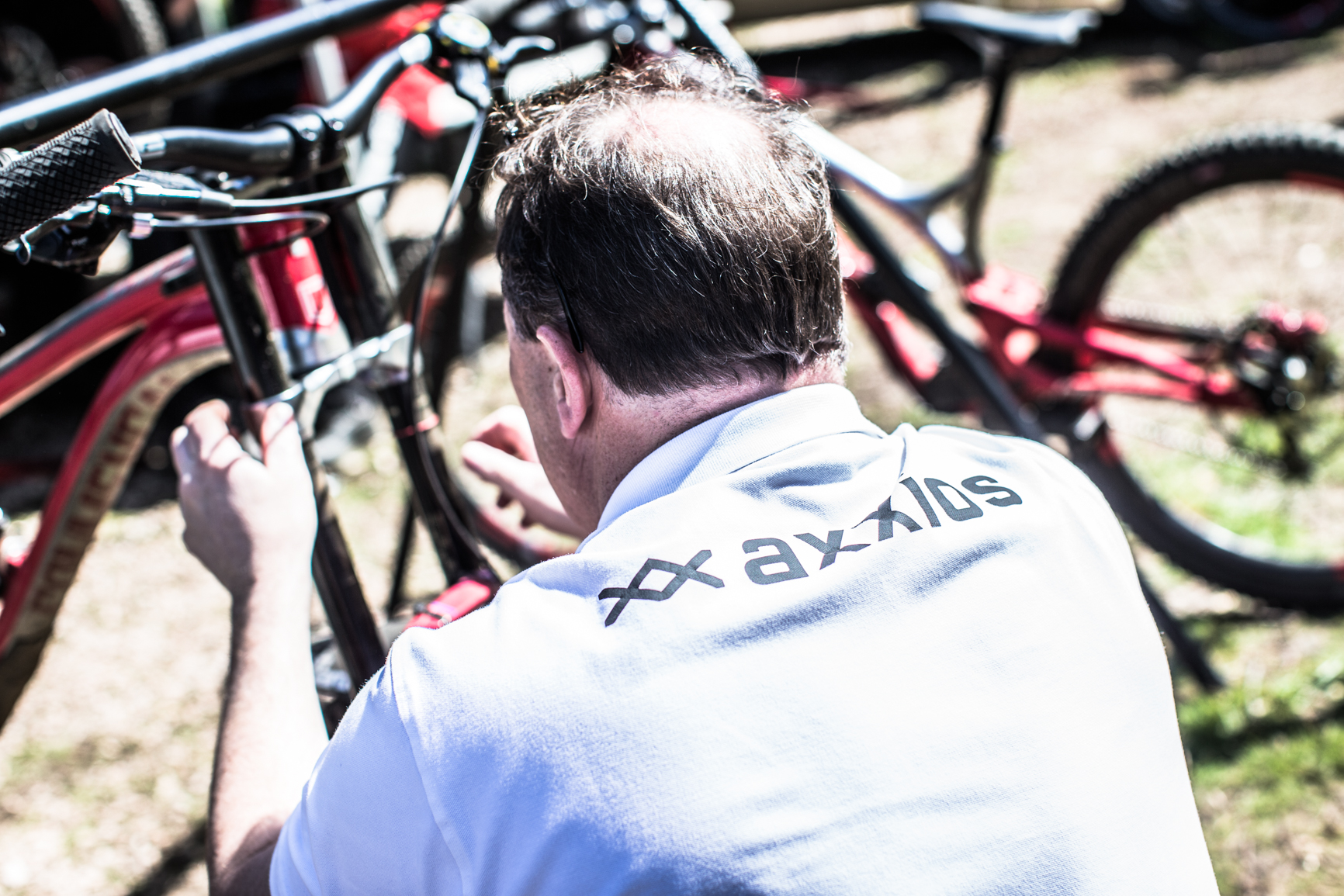 All cyclists, as well as top athletes, are constantly subjected to disturbing vibrations
In DH, cross-country, enduro and road bike, shocks are generated by the unevenness of the road or terrain. This leads to fatigue, loss of concentration and consequently, a drop in performance.
Where Axxios takes action
The Axxios by Snipptec system allows a reduction of the negative impact of bike vibrations.
Comfort doesn't exclude performance !
In the high level sport, it is often difficult to correlate those two terms. By working on the above elements with the Axxios by Snipptec system, comfort and performance can be therefore associated.
Full satisfaction
Professionals speak out !
Our product today fully satisfies World cup race winners in cross-country, DH and enduro. Women's Swiss and French champions, juniors' and men's; athletes claim that:
Bike floor touching is different
Better rolling sensation
Small bumps are fully absorbed
The bike picks up more speed, more quickly
Grip sensation on front tire is increased
The suspensions work significantly better; they are more reactive
Bike stability is greater
Braking is more linear, particularly on certain brake types
Less air bubble problems in the brake fluid
Less turbulence in the fork oil cartridge
Less oil emulsion which provides a laminar effect of the liquid, therefore more constancy both on suspension and braking
Much lower wear of front and rear wheel bearings
The whole bike is significantly safer, which allows the runner to push it even further
They use it in Crosscountry